Want to browse some vintage Chelsea shirts? Read on…
Team Info
Team: Chelsea Football Club
Nickname: The Blues
Team Colours: Blue and White
Year Founded: 1905
Stadium: Stamford Bridge
Location: London, England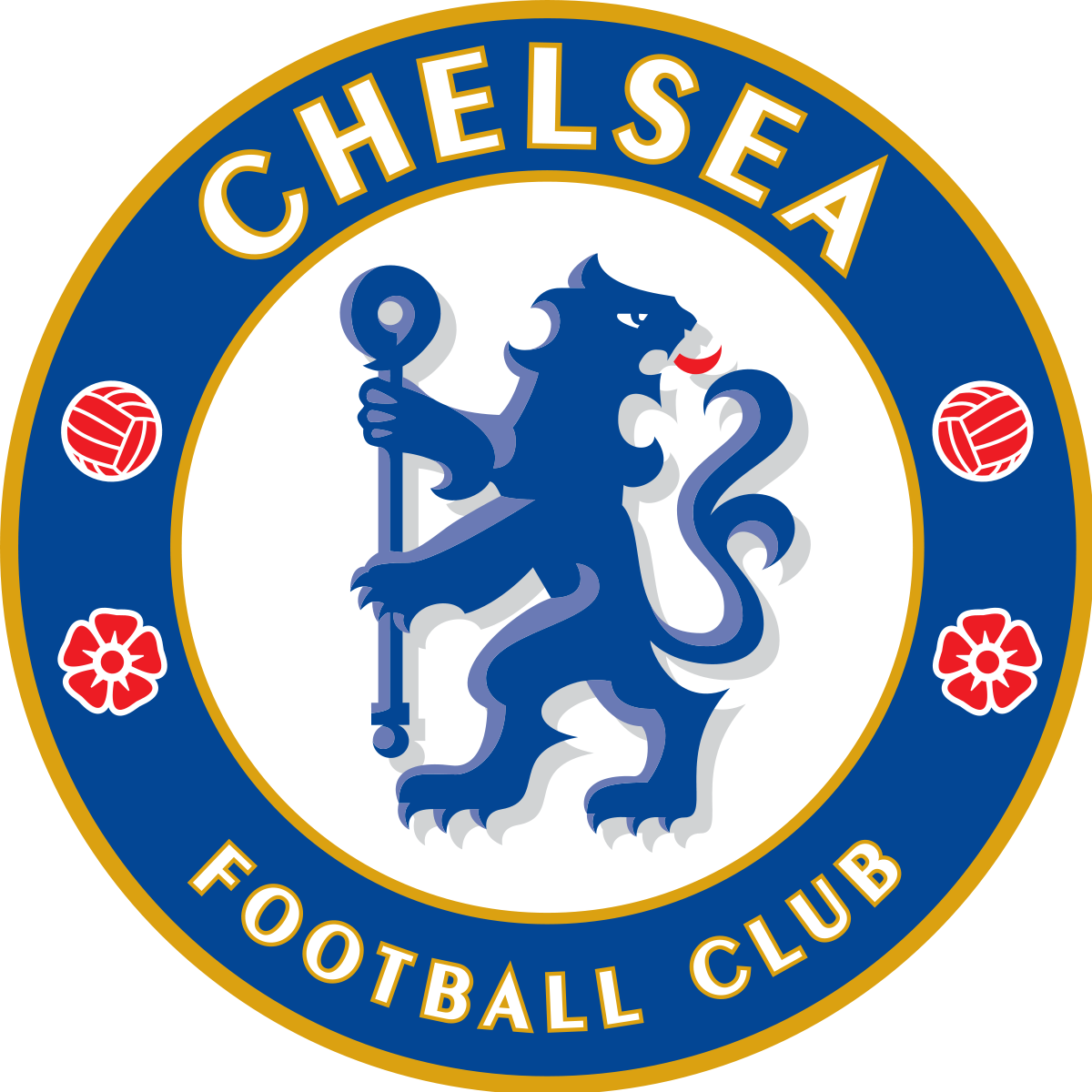 ---
Get Your Own Vintage Chelsea Shirt
If you want to relive the days of Osgood, Greaves, Harris, Lampard, Zola and Gullit and get your own vintage Chelsea shirt there are plenty of options available to you:
---
STEVE SAYS…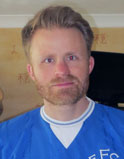 Chelsea are such a dichotomy, as I grew up they were a struggling top flight team, with tough hard working players like Mick Harford, Graham Roberts, David Speedie, etc, etc. Then suddenly they transformed (with the help of a billionaire) into this exotic team of top class foreigners starting with Gullit and Zola and running right through to Shevchenko, Drogba, Mata, Hazard, etc, etc who were serious European contenders. They more than any club mark the change in football since the establishment of the Premier League. Steve
Favourite player: Gianfranco Zola – quality player and a seemingly very nice man.
Favourite kit: 1984 home shirt. Unusual but retro design. Available from Kitbag (see below for link)
Buy From: Classic Football Shirts
About Classic Football Shirts
Classic Football Shirts set themselves apart from many other companies by the fact that their shirts are all original shirts from the dates listed, not reproductions trying to replicate a classic shirt. All shirts come with condition details – ie whether they are in Mint Condition, As New, etc, etc. The prices are slightly higher but you are really getting a piece of history.
They have nearly 800 classic Chelsea shirts and pieces of kit from the 70s to the present day.
1978 Home Shirt
These include the 1978-81 home shirt (above left), worn by the likes of Peter Osgood, Colin Lee and Ray Wilkins when England World Cup hero Geoff Hurst was manager and the club was ensconced in the old Second Division.
Hurst had taken over from another footballing legend, Danny Blanchflower. Hurst didn't last long himself and before he was sacked and replaced by John Neal.
1981 Home Shirt
There is also the 1981-83 home shirt (above right), with its classic vintage design as made by Le Coq Sportif.
By this time the players were donning this retro football shirt the club had moved on from Geoff Hurst but were struggling under boss John Neal, still in Division Two.
During this period Ken Bates bought the club for £1. As Bates later pointed out the club were in a perilous financial states losing apparently £12,000 a week – he described Chelsea at that time as "a social club with a little football played on a Saturday".
>>> View the Classic Football Shirts selection of retro Chelsea shirts for sale <<<
**GET 10% OFF WHEN ORDERING FROM CLASSIC FOOTBALL SHIRTS THROUGH MY LINK**
Click on my link above and add something to your basket. Hover over the footballs hanging in the top right corner and click on 'Basket' from the subsequent menu that pops up.
Enter CFSPJ10 in the 'Discount Codes' box and receive 10% off of your order!
Buy From: Vintage Football Shirts
About Vintage Football Shirts
Vintage Football Shirts also offer original shirts rather than reproductions with each shirt marked for its condition – from BNIB (brand new in bag) to Excellent (may have tiny defect, may not be noticeable).
With almost 200 Chelsea shirts ranging from the 70s to the present day you are sure to find a shirt that you like.
1988 Away Shirt
They include the 1988-90 away shirt (above left). This retro football shirt is notable for its unusual red and white hooped design and was worn by Kerry Dixon, Steve Clarke and Graeme Le Saux over two seasons.
The first season saw them crowned champions of the Second Division – gaining 99 points and having a 17 point lead over second place Manchester City. The second saw them finish an impressive 5th in the First Division only three points behind Tottenham in third.
2001 Home Shirt
The 2001-03 home shirt (above right) was also worn over two season and signalled the groundwork being laid for Chelsea's future strong performances in the League.
The first season was Claudio Ranieri's first as manager, when he lead the club to a 6th place finish and the second saw the club finish 4th, defeating Liverpool 2-1 in the final game of the season to qualify for the Champions League.
This was one of the most significany matches in the club's history as it prompted Roman Abrahmovich to invest his million in the club.
>>> View the Vintage Football Shirts selection of retro Chelsea shirts for sale <<<
---
CLASSIC CHELSEA MOMENT
The turnaround from cash strapped club to European Champions is completed in less than a decade and this was the culmination of the hard work.
---
Buy from: Amazon
1963 Home Shirt
Amazon have a great selection of retro Chelsea shirts including a 1963 home shirt. At this point Tommy Docherty was manager and the Doc was responsible initiating a kit changes to all blue.
Under his managership the club were promoted from the Second Division to the top flight and his young side began challenging for top honours again. In their first season back in top flight they finished fifth – three points off of second place.
1970 FA Cup Final Shirt
You can also get your hands on a 1970 FA Cup Winners shirt (above) when the Blues beat Leeds United in a replay to lift the famous trophy.
During the run to the final Peter Osgood became the last player to score in every round and finished the season with 31 goals in all competitions.
The final was the first to require a replay since 1912 as Chelsea and Leeds drew the first game 2-2 and the replay itself drew a TV audience of 28 million – the second highest for any UK sports broadcast, the only higher figure being the 1966 World Cup Final.
>>> View the selection of retro Chelsea shirts for sale on Amazon <<<
Buy From: Kitbag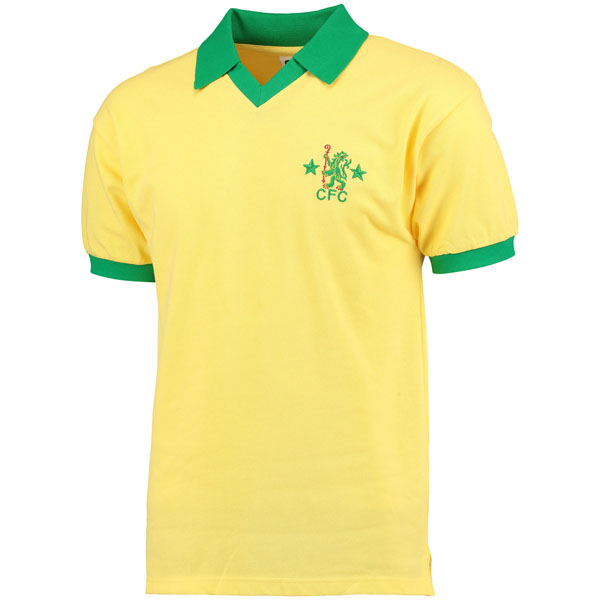 The Kitbag range of Chelsea shirts is slightly more limited but owing to the fact that the shirts are reproductions of classic kit they are more affordable.
1998 European Cup Winners Cup Final Shirt
You can get the 1998 European Cup Winners Cup Final shirt. This saw Chelsea beat Stuttgart 1-0 in the now defunct competition thanks to a goal from club legend Gianfranco Zola.
Zola was denied a place in the starting line-up due to injury, but he scored within 30 seconds of coming on as a second half substitute. It was Chelsea's second European trophy after winning the same competition in 1971.
1980 Away Shirt
Or there is the yellow and green 1980 away shirt (above). This was worn during the club's unsuccessful 1979-80 Second Division promotion challenge by the likes of Gary Locke, Micky Droy, Ron Harris and Tommy Langley.
The race for promotion went down to the last day of the season with Chelsea missing out on goal difference to Birmingham City. Only two points separate Chelsea in fourth and Leicester who won the Second Division.
>>> View the Kitbag selection of retro Chelsea shirts for sale <<<
Buy from: TOFFS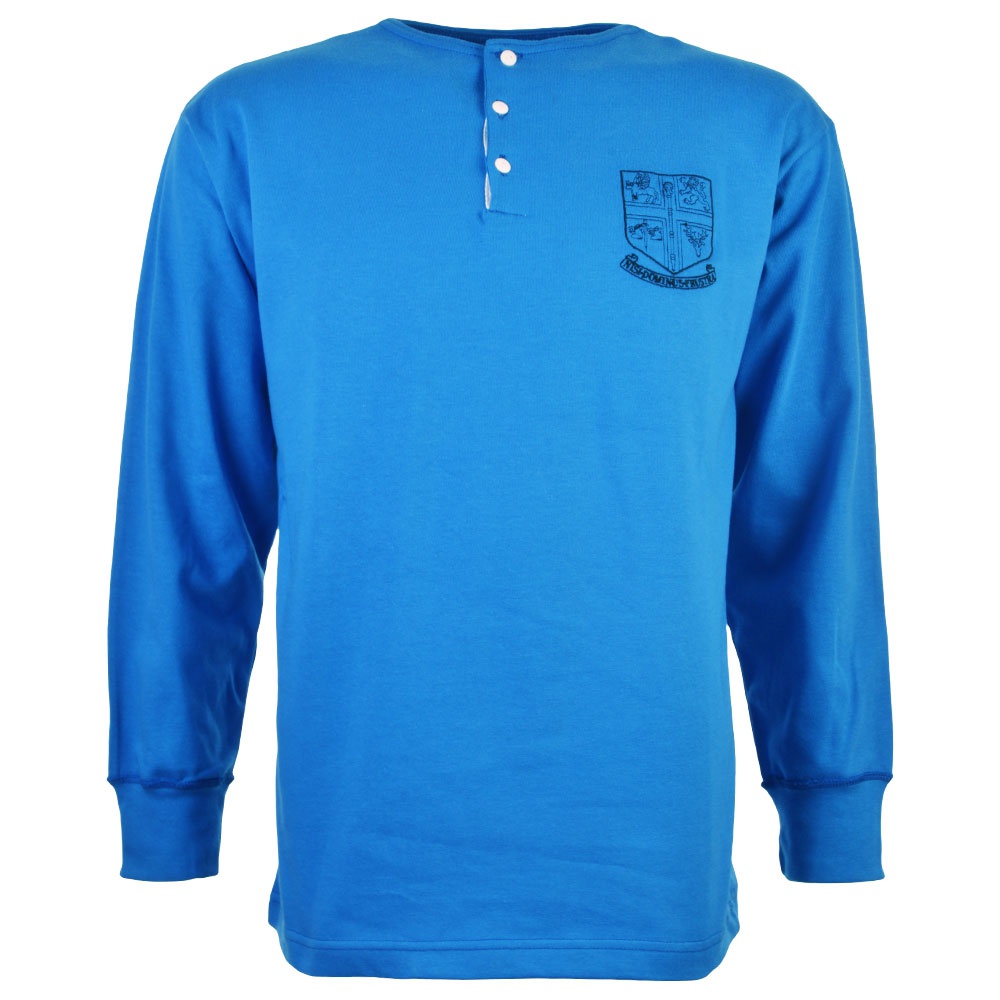 About TOFFS
TOFFS (which stands for The Old Fashioned Football Shirt) specialise in handcrafted, vintage football shirts made to the highest quality in the North of England – with each shirt as close to the real thing as possible.
1905 Home Shirt
You can pick up some top notch retro Chelsea shirts here including a fantastic replica of the 1905 home shirt (above).
At this time the Earl of Cadogan was the local landowner and Chelsea ran out in his racing colours – a lighter blue than the now famous Chelsea blue – it was actually known as Eton blue. 1905 was the year Chelsea were founded at The Rising Sun pub (which is now the Butcher's Hook) and is opposite main entrance to Stamford Bridge.
In their first season Chelsea finished third in Division Two. They went one better the following year finishing second and gaining promotion to the top flight.
>>> View the TOFFS selection of retro Chelsea shirts for sale <<<
---
So there you have it. If, like me, you are a lover of football and all things retro there are a huge selection of classic Chelsea shirts you can pick up to revel in the nostalgia of days gone by!
>>> See what other classic football shirts are available <<<
---
Save